Not only am I a Reluctant Cook, I'm quite clearly a Reluctant Webmistress as well!
I've allowed this website to fall by the wayside as I haven't updated it for some time. BUT I will.. soon.. maybe..
I have a passion for not cooking..
In fact, I'd prefer to do almost anything else – but someone had to feed the ravenous horde, and in my family that task was often left to me.
Every now and then I make something which they liked and sometimes my friends and family have been known to ask me for the recipe! So instead of writing recipes on napkins or in emails, I have decided to create this website and leave them here.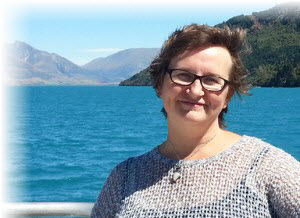 Now that my three sons are adults, and dabble in the kitchen, this blog is primarily for them.
A place they can visit, to recreate some dishes we've shared as a family.
/Olya xx
This meal takes less than 30 minutes to make and is easy and very tasty. It's vegetarian and gluten free! Great on it's own or as a side dish.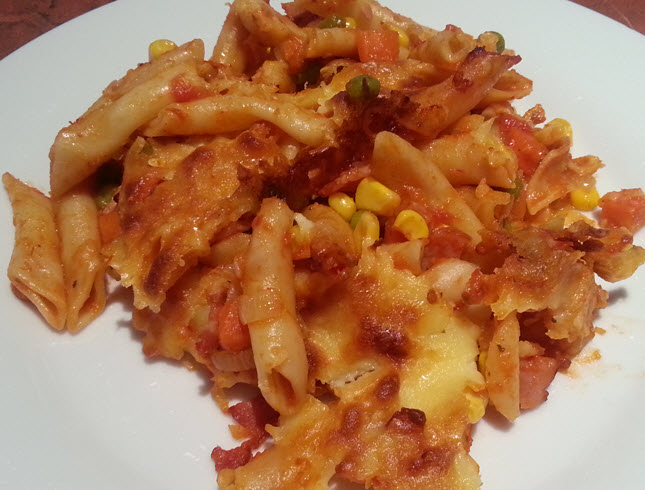 My pasta bake is one of those meals which is great for leftovers and lunches and hungry boy's midnight snacks! You can have it as a main with a salad or as a side dish.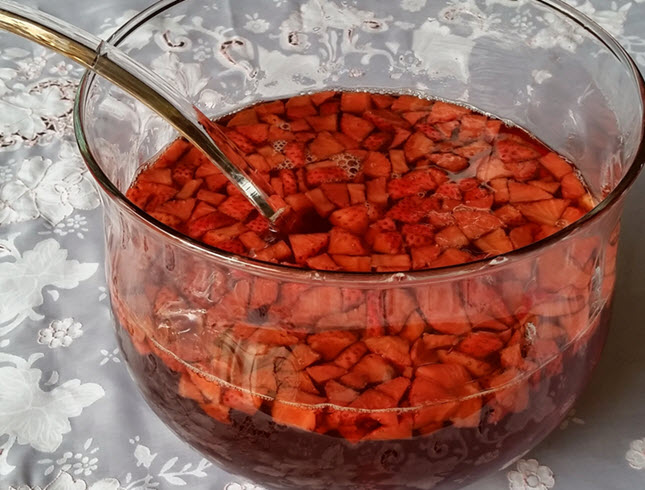 This Cherry Brandy & Strawberry Punch is great for parties and gatherings. Easy to make and very delicious. You won't have any left over!